Thailand's resort real estate experience a strong wave of domestic demand
COVID-19 shifts buyers to seek a change in lifestyle, increasing desire for resort living, quality of life, and outdoor areas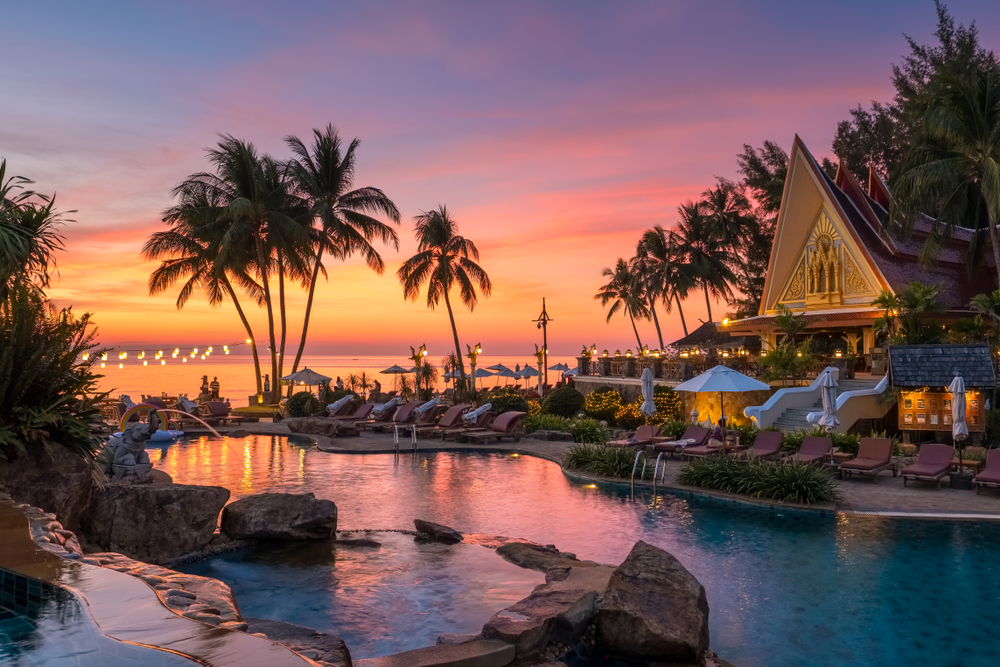 The pandemic has led Thailand's resort real estate market to experience a change in buyer profiles, as domestic property buyers jump on the second home market, reported C9 Hotelworks.  
Gathered data indicates a significant increase in year-to-date online inquiries in the popular Thai seaside resort area of Hua Hin. Looking at consumers' buying motivation for investment purposes or a holiday home, there have been behavioural changes towards lifestyle purchases in Koh Samui, Phuket, Pattaya, and particularly, Hua Hin.  
Boon Yongsakul, chairman of Boat Pattana, said, "our Shambala luxury pool villa project in Bangtao Beach initially targeted legacy overseas buyers in the Laguna Phuket area. But by the middle of last year, we saw a strong influx of Bangkok buyers and this has continued to drive sales momentum to date".  
"One of the most notable characteristics in Thai buyers that have changed is the desire for resort living, quality of life, and outdoor areas. If you look back five years, island real estate was focused on investment-type condominiums, but today it's single-family homes or second residences," added Yongsakul. 
Bill Barnett, managing director at consulting group C9 Hotelworks and jury chairperson of PropertyGuru Asia Property Awards (Greater Niseko), shares some insights on how 'new normal' living impacts Thailand's resort property market.  
More: Thailand real estate undergoes changes from COVID and an ageing population
He said, "Bangkok's worsening pollution problems play a part in real estate purchase values.  Another is the pandemic 'Zoom-factor' that has created what we expect to be a longer-lasting trend of working from home. Real estate developers are now facing changing consumer tastes for flex-specs and recreational areas." 
Moreover, buyers have been seeking properties that offer a new lifestyle. Tjeert Kwant, CEO of Banyan Residences, says buyers are looking to escape the city life and enjoy a more healthy, active lifestyle.  
"This for us has been the key driver with families and couples and looking for spacious second homes outside of Bangkok," said Kwant.  
The Property Report editors wrote this article. For more information, email: [email protected].